Administration System
Easy To Learn & Use
---
An intuitive administration system is incorporated into the tournament manager software to allow quick setup of tournaments, team & angler registration, and much more.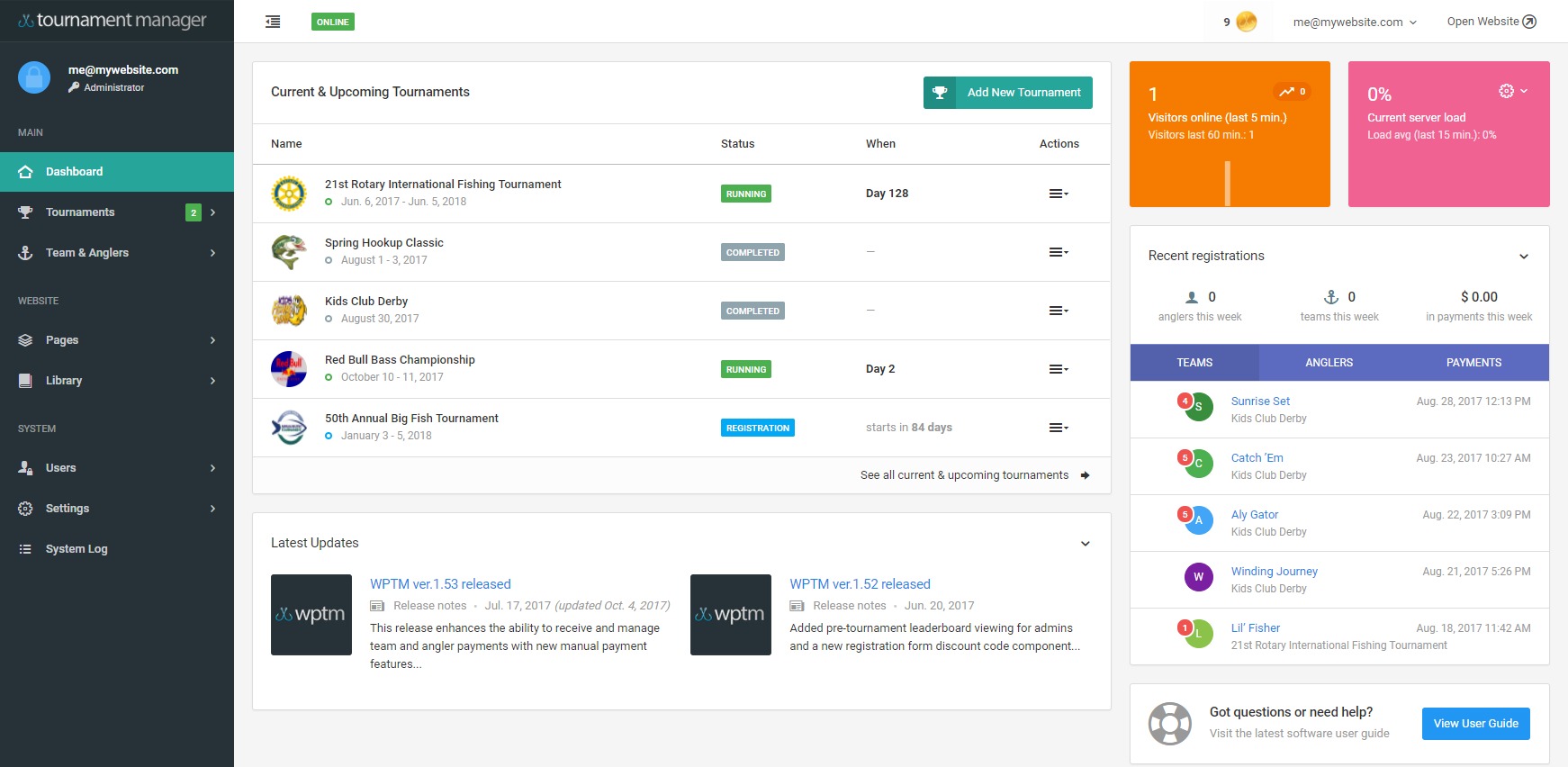 For All Fishing Tournament Types
Web Pro Tournament Manager works with inshore, offshore, bay, lake, river, fly, saltwater, freshwater, or any other kind of fishing tournament you can think of.
For Any Species of Fish
WPTM can run your tournament for Bass, Trout, Walleye, Pike, Musky, Catfish, Redfish, Tarpon, Tuna, Marlin, or any other species you might have. Even mixed tournaments!
Fully Customizable
All aspects of your tournaments can be adjusted to match anything your organization needs to run your tournament without a hitch.
Get Started Free
No credit card or payments are necessary to get started with WPTM. Just sign up and create your first tournament anytime.
No Limits on Usage
Create as many tournaments, series, species, sponsors, teams, anglers, users, and pages as you need. No limits ever.
Future Updates
Web Pro Tournament Manager never gets old and outdated…free updates are installed regularly and automatically.
Sign Up
Get Started with WPTM
---
Web Pro Tournament Manager is available on a pay-per-use basis using our tournament credits system. To get started now, just sign up online by answering a few simple questions.
Video
Why is WPTM the right choice?
---


Web Pro Tournament Manager makes running your fishing tournament a simple task. If you're used to handling everything on paper or in spreadsheets, simplify your life and switch to WPTM.
News & Discounts
Subscribe to our newsletter and get notified of news and current promotions from Web Pro Tournament Manager.
Questions
Frequently Asked Questions
---
Got a question? We've got answers. If you have a technical or account-related question, see our support center.
Can I try Web Pro Tournament Manager for free?
Yes, in fact creating an account and setting up your tournaments is completely free for new accounts!  You can even test out your leaderboards and reports with up to 3 free anglers per tournament and create unlimited tournaments.  From then on, you'll need to purchase credits to register new anglers. 
How much does a credit cost?
The cost of a single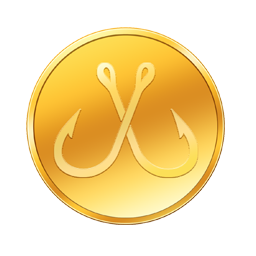 credit is currently $1.25. This amount changes based on demand and availability, but generally is lower off-season and higher during active tournament months.  You can also save 10% if you purchase 400 or more credits at a time.
How many credits do I need to register my anglers?
The first 3 anglers registering to your tournament are FREE. After that, you'll need at least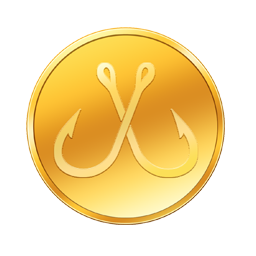 1 credit (based on a 1-day tournament) to register each additional angler to your tournament. If your tournament is longer than a single day, this amount will be larger based on your tournament's duration. For example, a 2-day tournament requires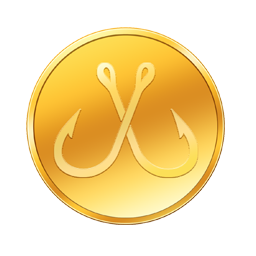 2 credits to register each angler and a 3-day tournament requires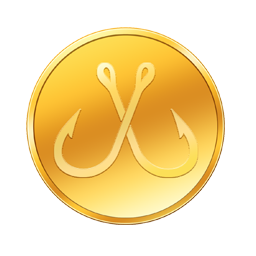 3 credits to register each angler. Use our online calculator to estimate how many credits you'll need for your next tournament.
How many credits do I need to maintain my account?
To keep your account active and available to the public, along with any tournaments, leaderboards, event logs, and registered profiles, there is an automatic debit of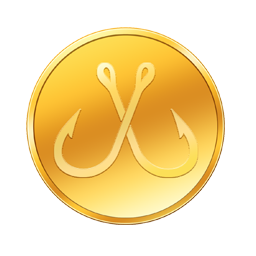 5 credits per month on your account billing date. You will also be debited an additional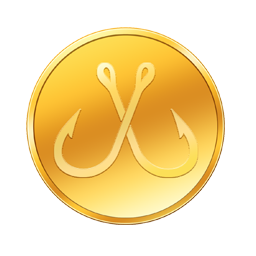 1 credit per month for each billed tournament you have in the system. For this reason, it's important to always keep a positive credit balance on your account if you wish to keep it active.
So, what do I need to sign up?
Signing up for a new Web Pro Tournament Manager account is simple and takes about 5 minutes to complete.  You'll need just your organization's name, your verified e-mail address, and a chosen subdomain name (usually a shortened version of your organization name, e.g. "mytournament".)
After signup, you'll be emailed your new login information with a link to your new account.
What happens if I don't keep enough credits in my account to maintain it?
If you do not have enough credits in your account to maintain it on your monthly billing date, it will be automatically de-activated and no longer available online. Inactive accounts with no tournament-related activity for more than 90 days will be automatically deleted. Accounts inactive for more than 1 year are automatically deleted. Credits on deleted accounts will not be refunded.
How long are your contracts?
Web Pro Tournament Manager does not require any contract to use, but you must agree to the WPTM End-User Agreement to sign up.
Can I purchase the software instead?
Yes, we offer flexible options for organizations that find it more financially beneficial to purchase a license to indefinitely use the software rather than using the pay-per-use version. Check out our Pricing page for details.